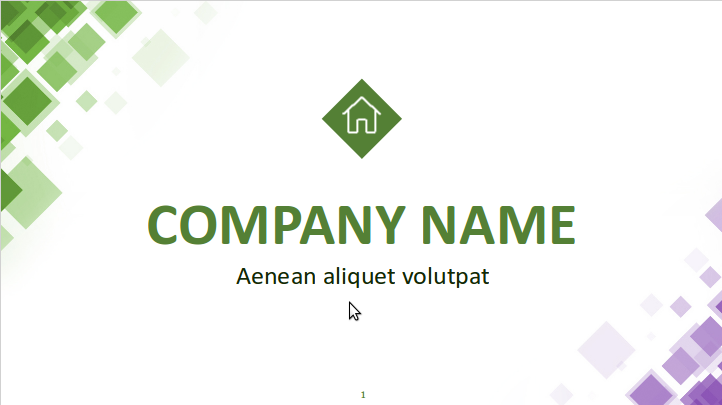 Science Lab presentation theme
Science lab is a theme designed with the idea in mind of high school or college science labs presentations tasks. It's a really simple presentation, where we intend to provide a nice and discrete style with the only purpose of creating a pleasant atmosphere to present the real protagonist: your content.
Colors are soft and nature-related. Icons, graphics, fonts and all the graphic content is fully editable so you can make whatever you want from our free presentation template. So, work hard and go for the best end product.
We hope you liked it and if that's the case, please SHARE!
Colors used in this template:
Green Pine Tree (#142906)
Fern Green (#548035)
Blackcurrant (#230739)
Deep Lilac (#8c59b4)
Tangerine Yellow(#ffcc00)
Casablanca (#f0a94d)
The rest of the resources are Freepik, Flaticon, Gratisography and Google fonts courtesy.
Our Science Lab free presentation template is:
Fully editable. You can change any element in the presentation and customize it the way you prefer
 school / high school / college / science lab /nature
Examples of charts and graphs  and devices placeholders.
More than 15 slides.
Compatible with Power Point, Google Slides, KeyNote, …
From Google Slides UI you can export, copy or download this free presentation template.
READ THIS FIRST! You don't need to request special permissions to use this template. Just follow these steps.